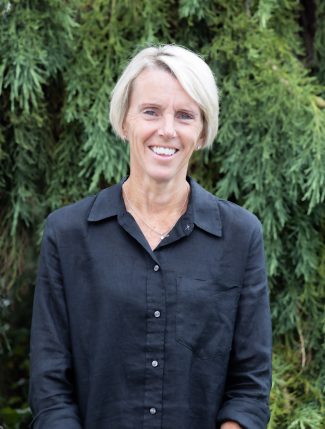 As the Superintendent of the Greater Victoria School District, it gives me great pleasure to work with staff, students and our community to build on our tradition of excellence in education. Through collaboration, we strive to provide the best learning experience for all of our students while setting them up on the road to success.
The Greater Victoria School District is committed to working with parents and the community to ensure success for each of our students. We are a diverse organization that values inclusion and aims to provide enriching learning experiences for all. We strongly believe that each student should have the opportunity to reach their greatest potential.
I am very honoured to serve the Board of Education and the Greater Victoria community as Superintendent of Schools and CEO.  I am deeply committed to providing exemplary leadership that focuses on the success of all our students.  It is my belief that we will see the greatest success for our children if we are one learning community working together with students' best interests in mind.
Sincerely,
Deb Whitten, Superintendent of Schools
dwhitten@sd61.bc.ca