We want to hear from you.
There are a number of exciting initiatives underway across Greater Victoria schools. Learn more and let us know what you think. If you have any questions, please contact us at community@sd61.bc.ca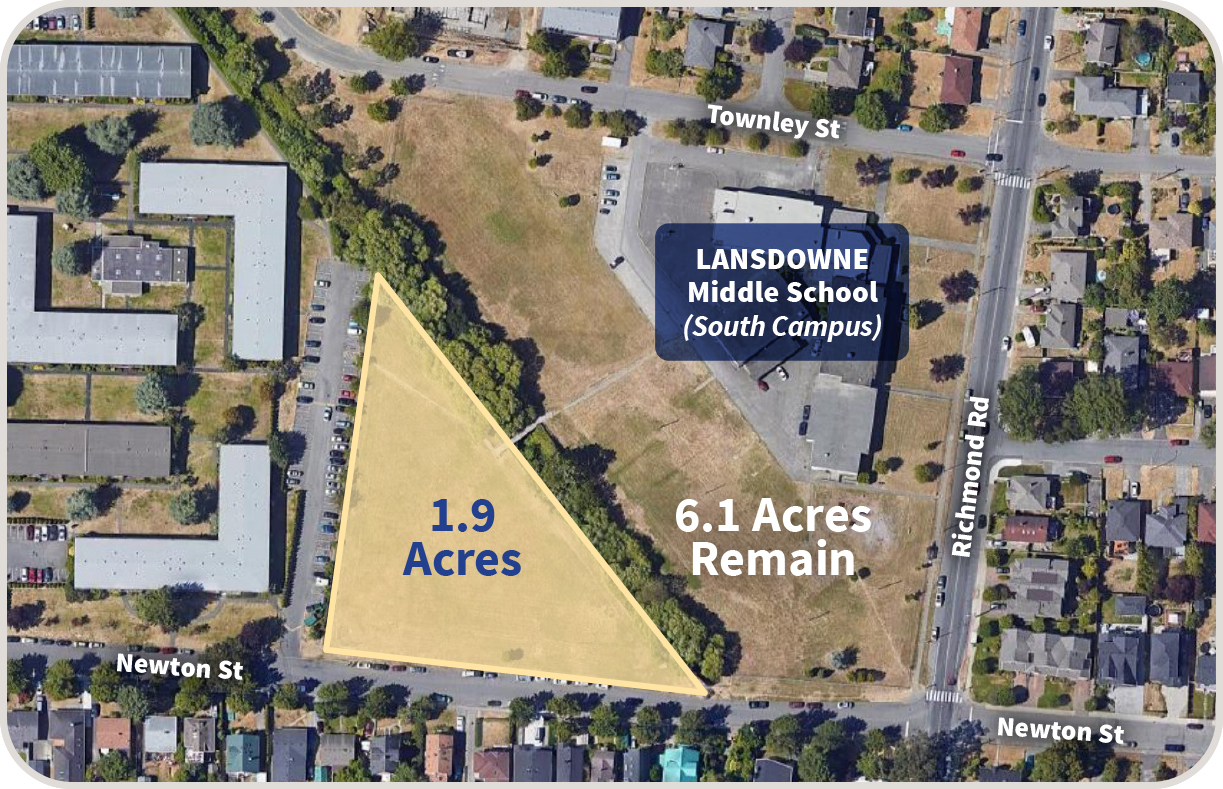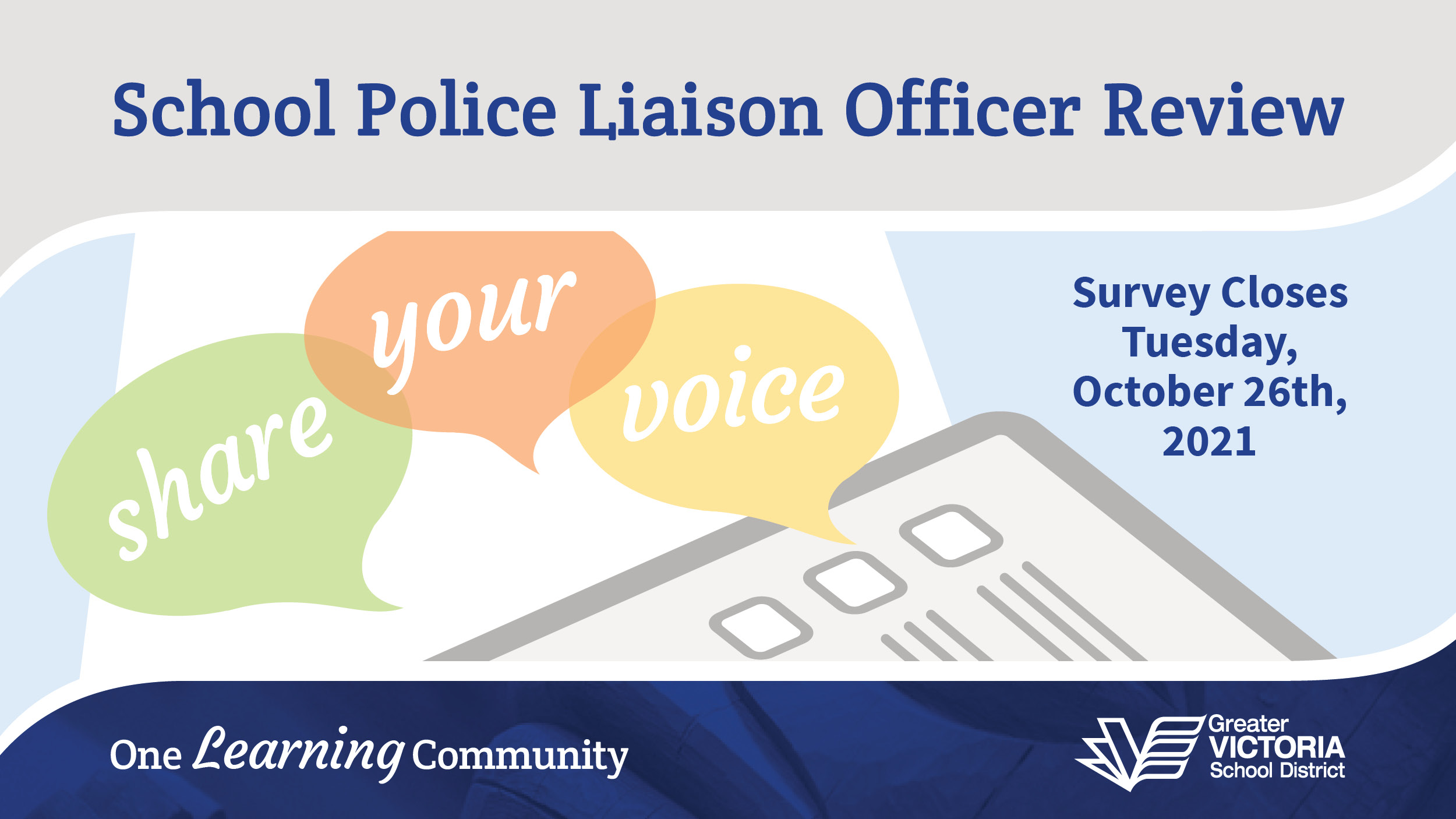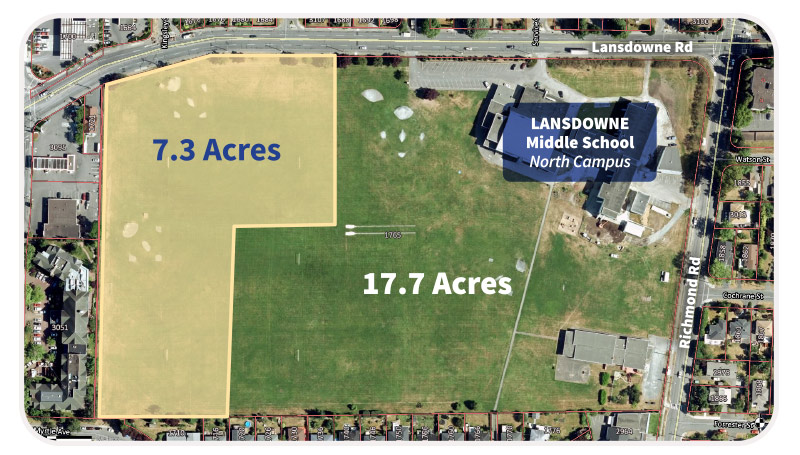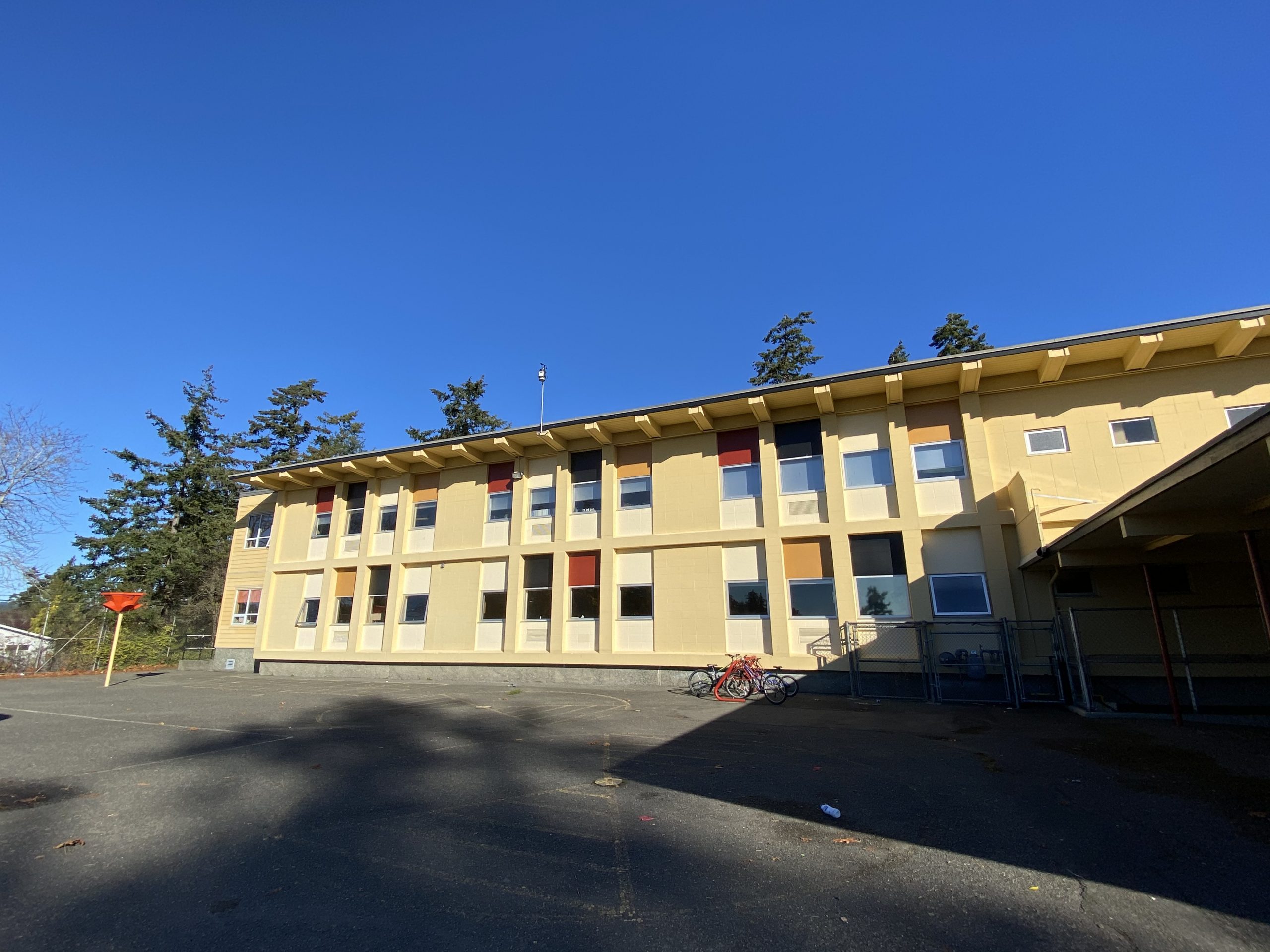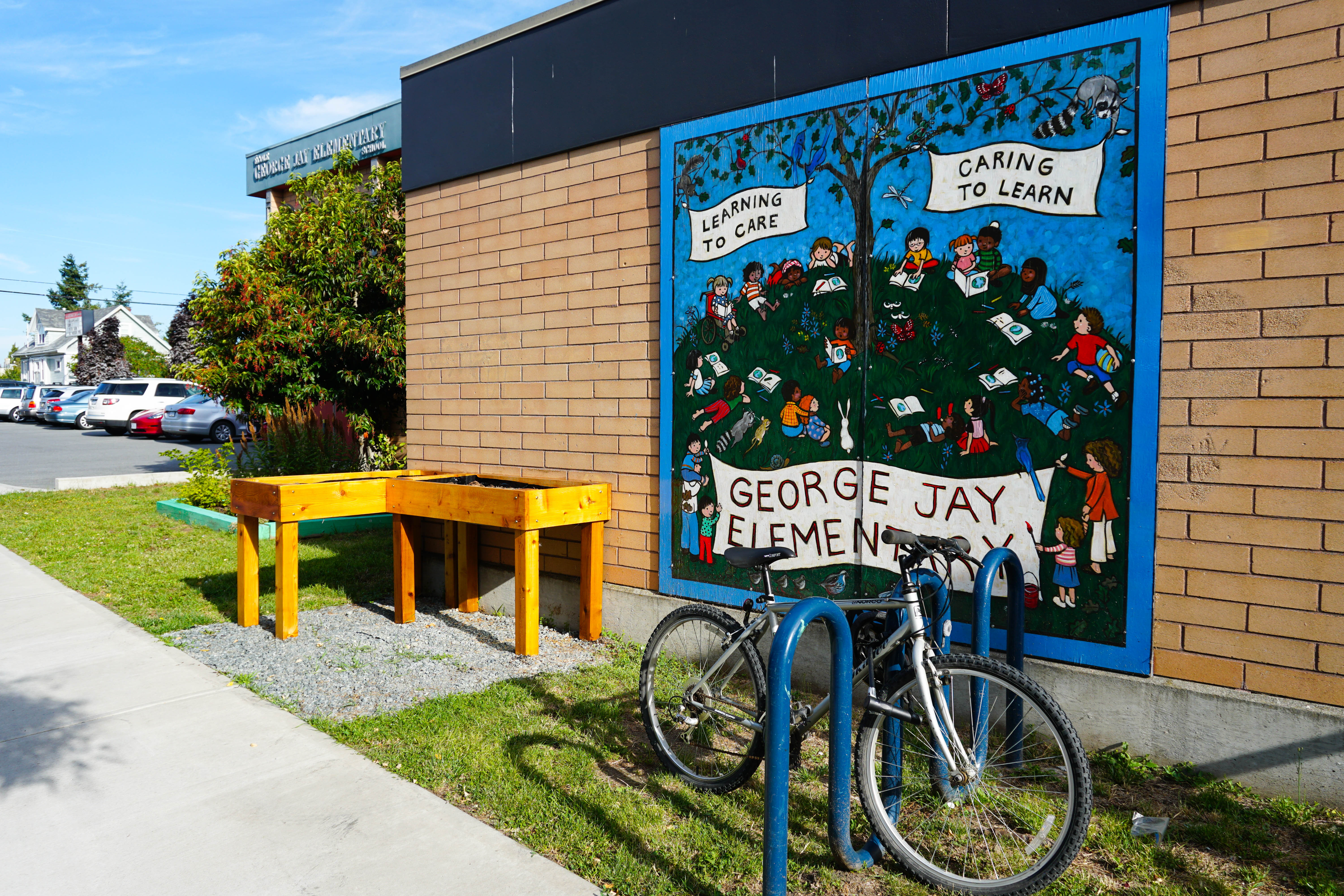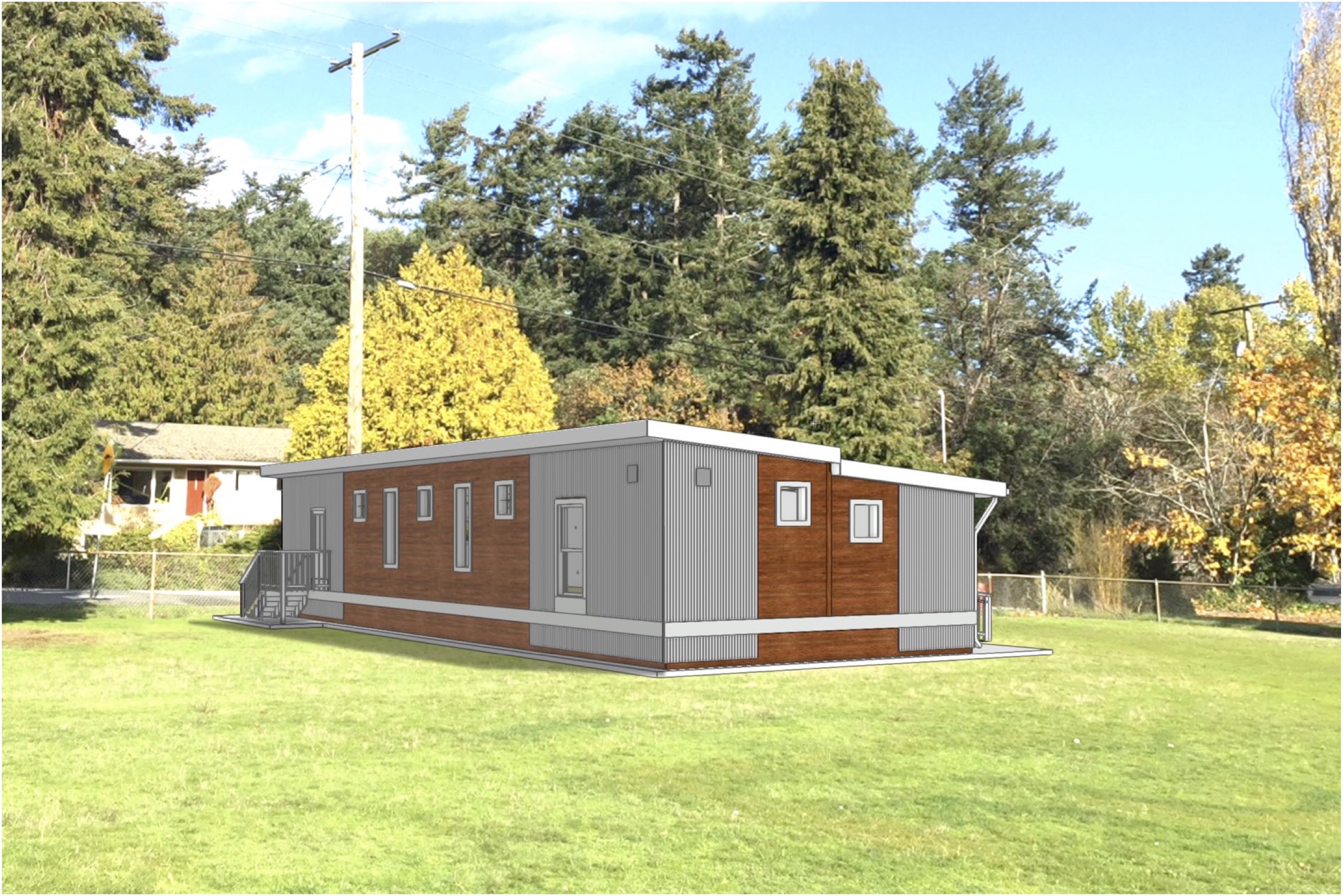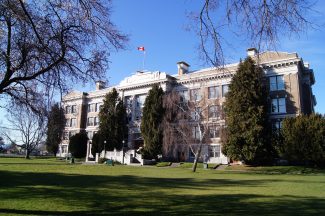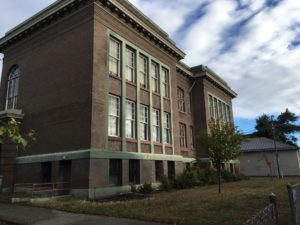 The Greater Victoria School District is developing a long-term facilities plan to guide capital investment, facility maintenance and community partnerships involving District buildings and lands. Learn more.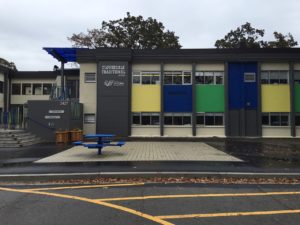 There are new portables at eight of our schools.