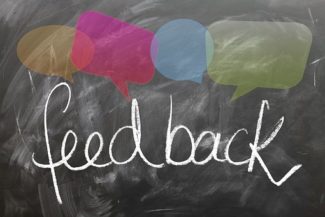 We want to hear from you.
There are a number of exciting initiatives underway across Greater Victoria schools. Learn more and let us know what you think. 
The Greater Victoria School District has sought input from parents as part of a review of the current priorities and the overall registration and transfer process.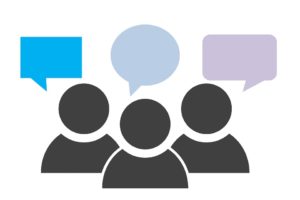 The former Burnside Elementary School is undergoing a major renovation with plans to reopen as the Burnside Education Centre in the fall of 2017. Learn more.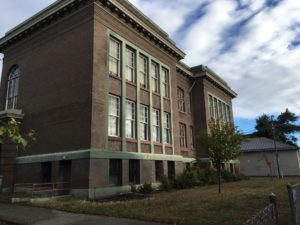 The Greater Victoria School District is developing a long-term facilities plan to guide capital investment, facility maintenance and community partnerships involving District buildings and lands. Learn more.