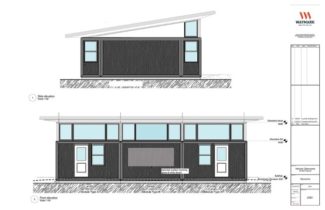 There will be new learning studio spaces at eight schools across the District.
A detailed review of space within each school was recently undertaken to accommodate smaller class sizes and changes to class composition for the 2017-2018 school year.  84 classes have been added all across the District for the upcoming school year.  Portables will be purchased, built or shifted amongst schools to create new spaces.
Portables will be added at the following schools:
Site maps outline where portables will be located at each school.
The school district has piloted in-house construction of three learning studio spaces to determine whether there are efficiencies to in-house production.  The three learning studio spaces constructed in-house are located at Ecole Willows Elementary and Ecole Quadra Elementary.