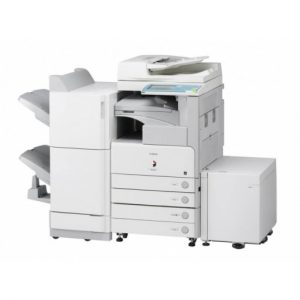 We are striving to be more environmentally conscious and purposeful in our use of paper and to improve student and staff (users) productivity and efficiency while reducing our overall total print costs. Managed Print Services (MPS) is a district initiated program that manages all aspects of our printing, scanning and photocopying.
** This is a pilot project starting at Mount Douglas High School and Arbutus Middle School the intent is that it will be available in all schools sometime in the coming school year **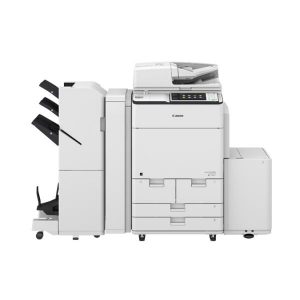 MPS relies on removing all our single function printers from a school and replacing these printers with a select number of managed print zones that are strategically placed through the school and available to staff and students. Each print zone will be equipped with a Multi-Function Device (MFD) which includes printing, scanning and photocopying capabilities.
Once a document is submitted to be printed, through user authentication, the submitter can access any of the managed print zones to release their print jobs. Students will authenticate on a MFD by using their network ID and PIN number. Staff have been provided a FOB that can automatically log them on to the MFD or they can use their Employee ID and a unique PIN number to also authenticate and log in to the device.
You can reset your PIN number using the form below: