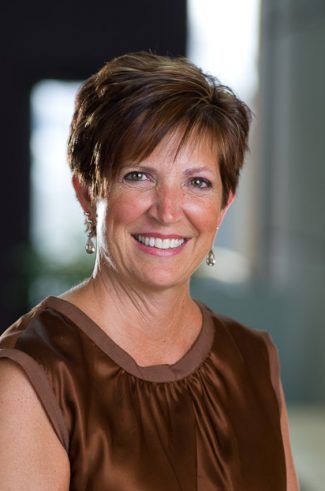 We are excited to welcome new and returning students for the 2019/20 school year. The Board of Education and our dedicated staff are ready to continue the important work of building on our tradition of excellence in education.
Our organization works incredibly hard to deliver quality education to more than 20,000 students in 47 schools across the capital region. Working together, our team of professionals continuously strive to create safe and engaging learning environments for all of our students. We believe diversity is our strength and we aim to provide each student the opportunity to reach their greatest potential.
To support this vision, The Board of Education and district staff will be developing a new strategic plan this year that will renew our commitment to providing a world-class learning experience that support students' success. The strategic plan renewal process will proceed through the Fall with hopes to have an updated strategic plan by the new year.
As part of our on-going commitment to build inclusive schools and provide the most optimal learning spaces, we will continue to invest in our facilities. Schools will see upgrades that improve accessibility, e.g., new ramps, regulatory circuits and sensory spaces. Our District aims to provide equitable access and flexible learning spaces to meet the needs of all our students. In addition, we will advance to the next school in our seismic program this year. Richmond Elementary School will reopen this September to support students from Braefoot Elementary while their school undergoes seismic upgrades. Improvements will also be underway at S.J. Willis Education Centre in preparation of supporting Victoria High students in 2020 as the iconic school undergoes an extensive seismic upgrade.
The District remains focused on investing in technology and classroom resources to support all learners. New classrooms are continuing to be equipped with technology packages—screens, projectors, and laptops—to engage and support students in their learning and to provide them with an opportunity to advance their skills in technology. Digital safety being an important focus, our information technology department is also upgrading all the operating systems and software of all IT infrastructure and devices as part of a cyber-security initiative. Our staff have been working diligently over the summer to upgrade over 7,000 desktops and laptops for all staff and students.
We will also continue to improve the way we engage parents in their children's learning. It is our responsibility to work with, and alongside parents and guardians, as they are one of the most important factors in the educational success of their children. In addition, we will continue to strengthen our community partnerships to ensure we are creating a support system that empowers youth to become confident life-long learners who are encouraged to follow their aspirations and help build a brighter future.
We will see the greatest success for our children if we are one learning community working together with students' best interests in mind.
We very look forward to working with you and the entire community for the 2019/2020 school year. We have a very busy and exciting year before us, and we eagerly await the arrival of our students and staff.
Superintendent of Schools