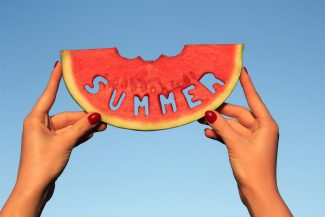 Summer hours are in effect for the Tolmie Board Office.
The main reception will be open from 9:00 a.m. to 3:00 p.m. (Monday through Friday) until August 28th, 2020, with the exception of a three week period. The office will be closed to the public from July 20th to August 7th.
Regular office hours will resume on Monday, August 31st, 2020.
The Receiving Department will be open all summer to receive deliveries from 8:30 a.m. to 3:30 p.m. workdays.