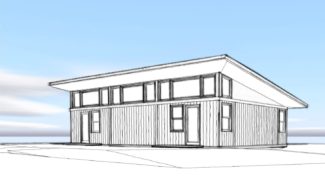 The District is partnering with the Ministry of Children and Family and Development and non-profit organizations to create 439 new licensed child care spaces.  Each facility will be fully accessible and offer inclusive child care for children with extra support needs. This is part of a $4.6 million dollar investment through the Provincial Childcare BC New Spaces Fund.
The child care spaces will be located at six of our elementary schools: Doncaster, Frank Hobbs, Macaulay, Tillicum, Victoria West, and Willows. Each school site will receive two learning studios dedicated to child care spaces, with the exception of Macaulay who will have one learning studio dedicated to child care.
Consultation on the child care spaces will take place at each school prior to building, starting in early 2019. The spaces will be used for daycare and before and after school care, which will be operated by not-for-profit organizations.
The District will utilize in-house staff for the build. The child care spaces at Frank Hobbs are expected to open in September 2019, with the other spaces reaching completion by the end of 2019.
To view the Province of BC announcement, click here