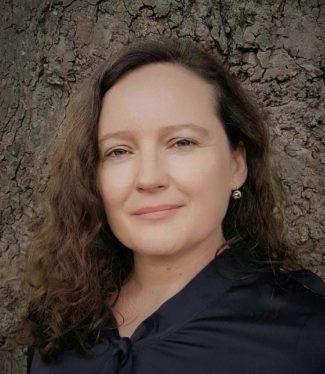 Newly elected School Trustees were sworn in at the Inaugural Board of Education meeting last night. The new Board also held its annual elections for Board Chair and Vice-Chair.
Nicole Duncan, a Trustee since 2018, was voted in by acclamation as Board Chair. This will be her first term serving as Board Chair.
"I look forward to working collaboratively with my Trustee colleagues, all Rightsholders and stakeholders, staff, students and families in our learning community," said Board Chair Nicole Duncan. "We have important work ahead of us to ensure we meet the needs of all our students. By working together and putting students first, I believe we can find solutions to the challenges we face in the public education system."
Newly elected Trustee Karin Kwan was voted in by acclamation as Vice-Chair of the Board of Education.
Newly elected Trustee Angela Carmichael will be the Board representative for the British Columbia Public School Employers' Association (BCPSEA) and newly elected Trustee Mavis David will be the British Columbia School Trustees' Association Provincial Councilor (BCSTA).
Trustees will vote for Committee Chairs at the first Education Policy and Directions Committee Meeting and the first Operations Policy and Planning Committee Meeting.