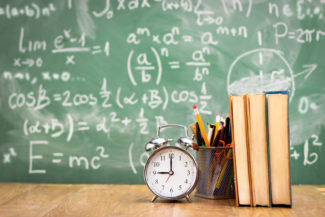 First Day of School
Welcome Back!
The first day of school is Tuesday, September 5, 2017.
Elementary, Middle and Secondary schools will have students meet and attend at various times on the first day of class. Please see the school opening schedule for specific details.
Please note: Kindergarten start times vary from school to school. To confirm the first day of Kindergarten please visit your school website. As well, the first day of school for students attending Alternative Education at S.J Willis will be September 8, 2017.
For more details please see our First Day of School Schedule