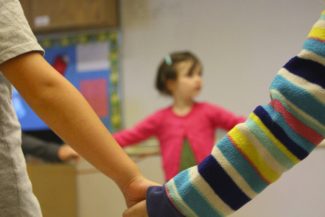 The Greater Victoria Board of Education is committed to ensuring each student in our schools has the opportunity to fulfill their potential and pursue their aspirations.  With the tragedy in Quebec City earlier this week and the recent changes to immigration law affecting travel for some to the United States, the Greater Victoria School District is reminding parents and staff of our school district's values of inclusivity, respect and acceptance.
"We are proud to support and foster an inclusive and accepting culture," noted Board Chair Edith Loring-Kuhanga. "It's critical that our parents and staff understand that they are supported in their efforts to discuss current events and that each and every one of our student's know they belong and are supported in all of our schools, regardless of ethnicity or religion."
Superintendent Piet Langstraat has distributed a message to parents and staff to assist in having meaningful conversations about recent developments in Quebec City and the United States.