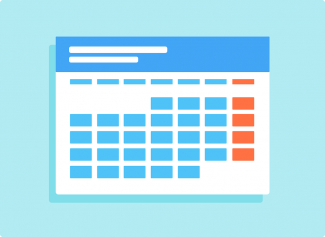 The Greater Victoria School District is in the process of preparing our budget for the 2018/2019 year, which includes the annual review of rates charged for renting District Facilities.
District staff has been reviewing rates for some time. The decision was made last year to not increase rental rates, and the last rental rate increase for the use of District Facilities was in 2014, for the 2014/2015 budget year.
New draft rental rates have now been established and the District's plan is to include these in the 2018/2019 annual budget process. A rental rate meeting will be held on April 4, 2018, at the Tolmie Board Office (556 Boleskine Road). All members of the public are welcome to attend.
Superintendent's Letter on Rental Rates
Proposed Facility Rental Rates