Ready, Set, Learn: Learning Through Play
Please join us for an evening of Learning Through Play for preschoolers and their families. The event is April 25th, 2017 from 5-7 p.m. with a free dinner between 5-6 p.m. The dinner will be followed by a variety of stations hosted by professionals and organizations who work to support children in the early years. The stations will include activities for preschoolers as well as information for parents to take with them. Free bus tickets will be available for families at the event.
For more information, please feel free to contact Carey Nickerson at the Victoria School District (250-475-4235) or JoAnne Gordon at Saanich Neighbourhood Place/Victoria Early Years Centre (250-360-1148).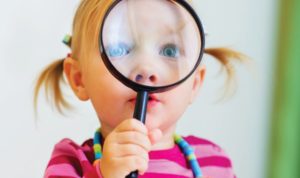 Who: 3 and 4-year-olds and their families
What: Dinner and Playtime
When: Tuesday, April 25th from 5:00-7:00.
Where: Saanich Neighbourhood Place (located in Pearkes Rec Centre)
Why: to support positive development in our children