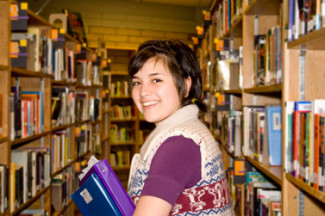 School-Based Career Programs are locally developed educational programs that prepare students for entry into the workplace or for further education and training in a specific career pathway. These programs enhance the goal of career development, which is one of the three pillars of education in the Kindergarten to Grade 12 education system.
School-Based Career Programs generally consist of a minimum of two courses, focused on a similar area of career development, and a work experience course comprised of a minimum of 100 hours of relevant, industry-based work experience during their Grade 11 and/or 12 school years.
Admission to these programs is based on interest, aptitude, age appropriateness and availability. Students may apply to attend a secondary school that features a School-Based Career Program that is not offered within their family of schools.
Upon successful completion, students receive a Career Program Certificate of Completion. Many of our trades Career Prep programs also provide students entry into the accelerated Apprenticeship stream.
Below are the School-Based Career Programs that are currently offered in each of our secondary schools:
(click on your school of choice and you will be directed to their Careers & Transitions webpage)
Esquimalt:
Auto Mechanics
Culinary
Lambrick Park:
Business
Mt. Doug:
Business
Computer Assisted Drafting (CAD)
Reynolds:
Recreation, Sport and Health
Spectrum:
Business
Culinary
Electrical
Law
Outdoor Recreation
Vic High:
Autobody
Auto Mechanics                                                                                                                                                                                                     Biology
Carpentry/Joinery
Hairdressing
Electrical/Electronics
Information Technology
Metal Fabrication & Machining
R&B Band