As SD61 Employees we qualify to use MS Office on multiple machines at home during our period of Employment with  the District.
To access this use the link https://portal.office.com/Home. Type in your district email address then click in the password field. Their system will then connect with our network in order for you to continue logging in using your district account and password.
Select Install Now.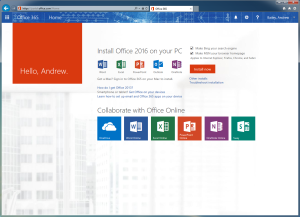 Select Run.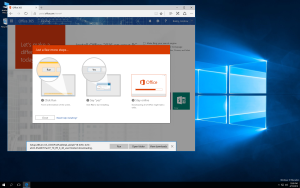 You will see the installation process start if you have permissions to install apps on that computer.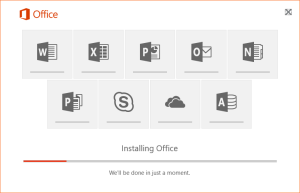 A message will display indicating that the install is complete and how to find the new apps.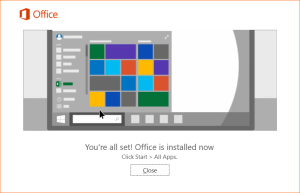 Open one of the office apps like Word then accept the license agreement.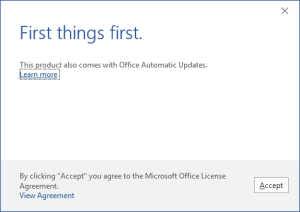 Start using your new Office Applications.