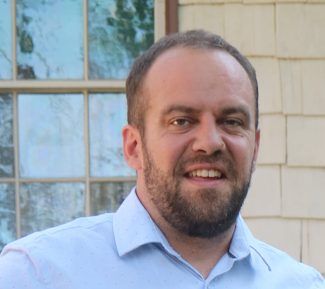 As a candidate for School Trustee, my only ambition is to improve the quality of education in School District 61. My priorities for the next four years include:
Optimizing the use of school facilities to accommodate diverse community needs.
Increasing access to high quality before and after school care.
Supporting diverse learners in an inclusive environment.
Improving school transportation for students.
Expanding opportunities for education around food systems and the natural environment.
Collaborating with other levels of government to improve local education.
The multiple roles I have played in my community (father, husband, engaged citizen, union steward, community association member) will inform how I approach these priorities – with collaboration, respect, inclusion of diverse voices, and a genuine desire to improve local education.
Email: vgornall.sd61@gmail.com
Website: vincentgornall.ca
Facebook: facebook.com/VincentGornallSD61