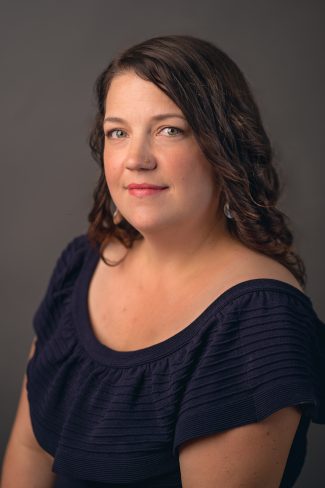 Jordan Watters is passionate about creating safe, caring, and inclusive communities, and she believes the best way to do that is by creating safe, caring, and inclusive schools.
Jordan brings ten years' experience in planning, research, and stakeholder engagement, and she has recently joined the BC Representative for Children and Youth as an Investigations Analyst. She holds a Master of Arts in Sociology from Queen's University and has researched, lectured, and published in the fields of Gender, Education, Disability Studies and Law.
Jordan is a strong voice for public education and has advocated at all levels for improved supports for students. She is the founder of Support for BC Students, which delivers content to over 17,000 subscribers. Jordan is a grateful settler on the unceded territory of the Lekwungen speaking peoples where she is proud to be raising her son Harley (7), Fox (5), and Wilder (2) with her incredibly supportive husband Matthew.
Email: jordanwatters4trustee@gmail.com 
Website: www.JordanWatters.com
Twitter:  twitter.com/Supportbced
Facebook: facebook.com/jordanwatters4trustee